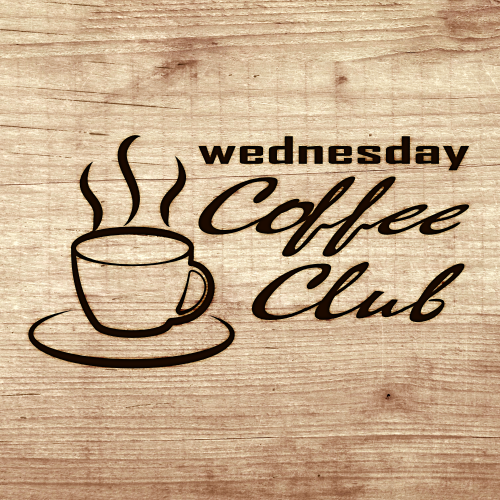 Join us live for the Wednesday Morning Coffee Club, 9 to 11 AM Eastern, 6 to 8 AM pacific. Bill and Jenny Sparks, Dave and Criss Reighard, Jeff Bennett, Tim Aune and guests discuss current issues, cooking, books, new technologies, and product demos. Call in live to ask questions and share your knowledge.
Click here to join the Coffee Club using Windows, Mac, iOS or Android

Connect using iPhone and Android

Call with your home phone: 646 876 9923
Enter the 10 digit ID: 848725450 followed by the Pound key.
Recent Episodes
Coffee Club Notes for June 7, 2023 Why do you still get commercials on Tune In Premium? How do you handle it when you don't get the service you pay for? Chris gave a recipe for Cucumber Salad.  

Coffee club notes for May 31, 2023 Does your school hold you back or is it your responsibility to make a life? Chris gave a recipe for chicken and dumpling casserole.  

Coffee club notes for May 24, 2023 Blind Shell is releasing a software update.  Uber has a toll-free number you can call to arrange a ride.833-873-8237 Google is discontinuing the playing of radio stations on the Google Home and the mini. Should a blind person carry a gun? What do you do to protect yourself? Bill gave a recipe for […]

 Home security how to handle it? There is a spoof on facebook where people ask to be your friend that are already in your list so they can copy all your friends.There is a ring doorbell that installs in your peephole. So it is a hidden camera. Chris gave a recipe for slow cooker chicken with gravy.  […]

Taking you calls and live and discussing all sports.
Coffee Club Email List on Groups.IO
Subscribe to the Coffee Club email List at Groups.IO
Links for Zoom Software and Apps